Joomla Web Design
Joomla! Web Design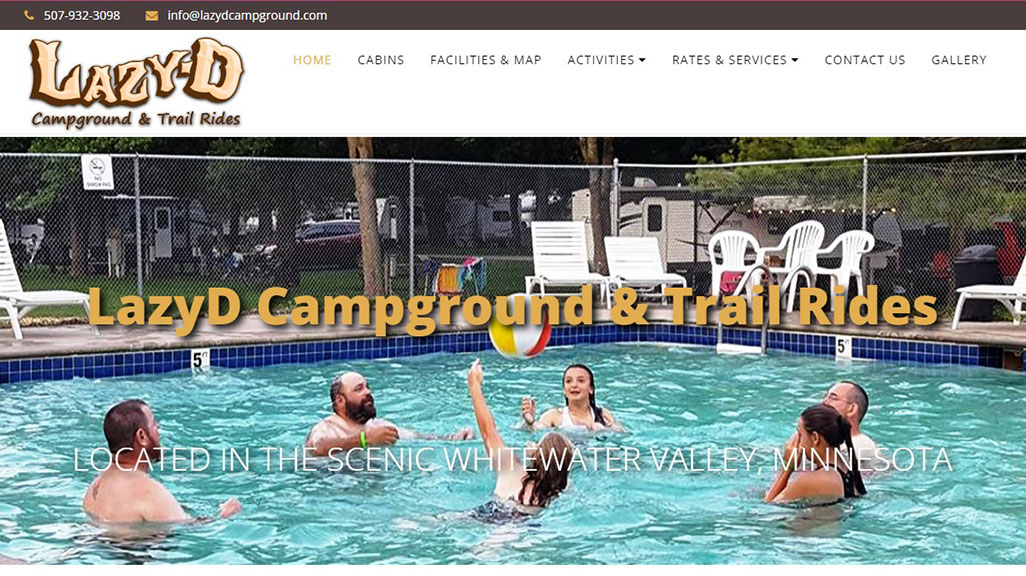 Expert Joomla! Website Design Services for Small Businesses and Established Brands
At MediaServe, we specialize in creating responsive, and high-performance Joomla! websites that function beyond the basic. Whether you're a small business just starting out or an established brand looking for a refresh, our design experts and website developers bring your creative and technical ideas to life. More than just providing you a brilliant, functional webste, we're your strategic partners in building a web presence that elevates your brand. Let us handle the technical details so you can focus on what you do best — running your business.
Our Joomla! Portfolio: Success in Design
Explore our portfolio section to see three standout examples of how we've transformed our clients' visions into exceptional Joomla! websites.
Joomla! DESIGN
Key Features That Set Our Joomla! Designs Apart
While we have different options for you, every site we create has the following features.
Accessibility. Every site we design prioritizes accessibility, ensuring a seamless user experience for all, including those with disabilities.
Site Speed. Each website we design is optimized for lightning-fast load times, ensuring a smooth and engaging experience for every visitor.
Security. Hosted with Mediaserve, every website we create is built with robust security measures in place, safeguarding your data and giving you peace of mind.
Fully Responsive. Each website we design is meticulously crafted for optimal performance and readability on mobile devices, ensuring a superior user experience across all platforms.
Best Practices. Every website we design adheres to Joomla! best practices, ensuring not only aesthetic appeal but also long-term functionality, stability, and ease of maintenance.
Customized. Each website we design is fully customized to meet our clients' specific needs, delivering a unique online presence tailored for success.
Looking For More Than Just Web Design?
Looking for form or function beyond the standard? Events Management/ticketing? Advanced CRM intake form management? Video Content Management? We have a multitude of applications that we can employ - either right out of the box or via custom code development or modifications - for all your website needs. Our team is skilled in the development and coding across a wide array of internet based languages. Contact us today to learn how we can partner together for all of your online needs.